It's that time of year again.  Time for our annual Boss Your Heart t-shirt fundraiser, in memory of Chrissie's courageous 31-day hospital battle (April 19-May 19).  We'll be raising money to help orphans around the world, in memory of Chrissie, carrying out her legacy.
We plan to do shirt pre-orders again this year, but I'm working on new colors and would love your feedback.
Oh, I'm also looking for someone to convert our logo into vector format (used in screen printing), so if you know of someone who can do this, please let me know.
I'm looking at doing a neon version of our traditional Boss Your Heart shirt.
Maybe converting the Boss Your Heart logo into neon colors and placing it on a neon shirt. 
Please let me know what colors you'd like to see this spring for our Boss Your Heart shift fundraiser.
Oh, and if you have a specific scripture you're wanting on the back of the shirt, let me know that, too.  Since y'all are the ones who buy the shirts, I want to create whatever you want to buy!
Here are two shirt colors I was considering: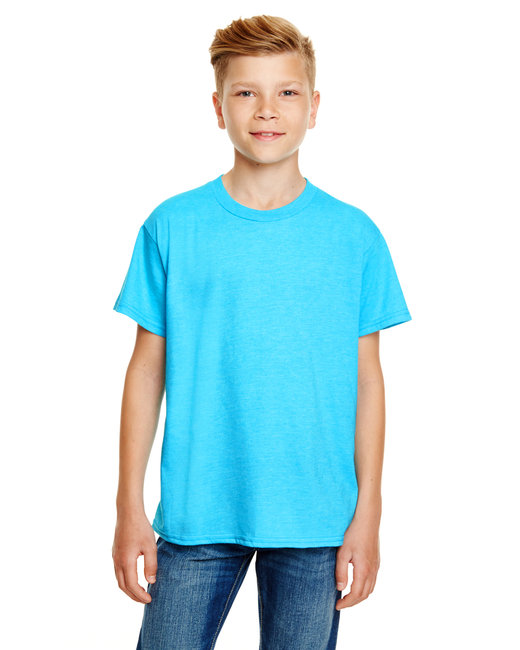 Anvil Caribbean Blue
Port and Company Neon Pink
Leave a comment and let me know what you'd like to see this spring!
Hurry, time's quickly running out!!!  Thanks!